Scotland's specialist business sales agents
Offering a fresh, modern approach to business sales based on years of experience and a passion for offering great service to our clients.
Cornerstone Business Agents was founded in 2008 by one of Scotland most experienced business sales agents. The company is now ran by three directors who can offer over 50 years combined experience of selling businesses in Scotland.
Each sale is personally handled from valuation to completion by one of our directors or a senior business sales manager.
Business owners wishing to sell their business can rest assured that their sale will be handled in a professional manner. Each marketing strategy is individually created to ensure that businesses are presented as attractively and as widely as possible to prospective purchasers.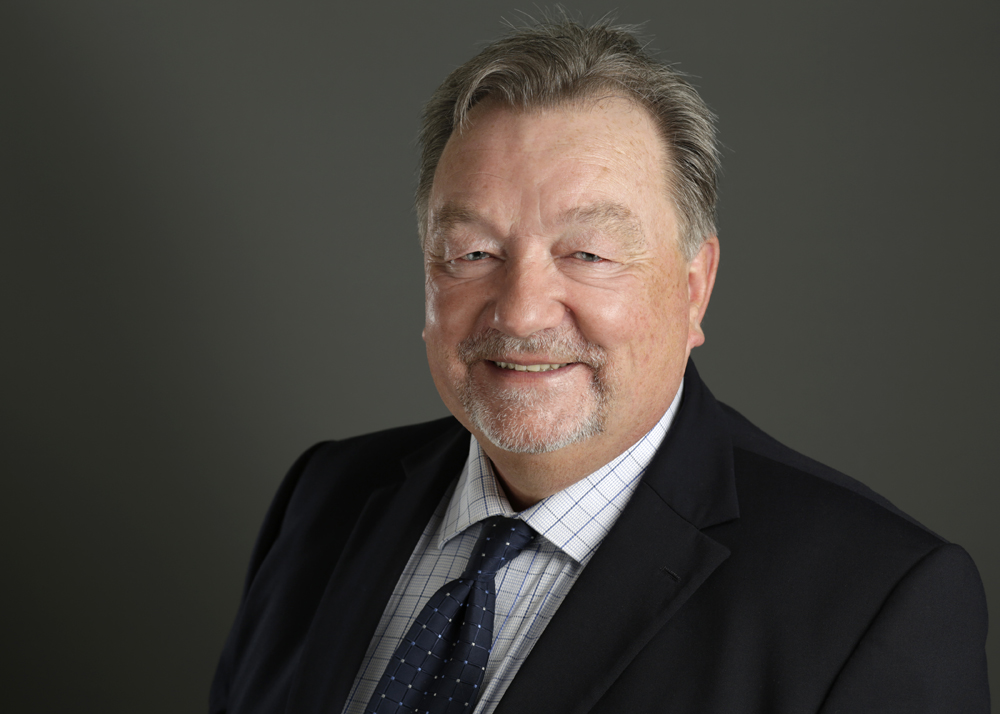 Cornerstone Business Agents was co founded in 2008 by Derek who has been selling businesses in Scotland since 1985. Derek began his career with national business sales agents Christie & Co having formerly worked in commercial finance. He went on to launch Bruce & Co in 1988 and developed the company until 2006 when he and his fellow director sold the company to a national PLC business sales company.
Cornerstone Business Agents was launched in 2008 by Derek and his then fellow director Gordon Mair. The aim of Cornerstone was to offer a bespoke business sales service to business owners, combining traditional sales agency methods with the very latest technology and to offer a very individual and personal service when they decide to sell their business.
"I see Cornerstone as a boutique style agency. Our aim is to offer a very different and personal level of service to our clients than is available from other companies. The service we offer reflects the vast experience our directors have of selling businesses and is the type of service I would look for if I were selling a business."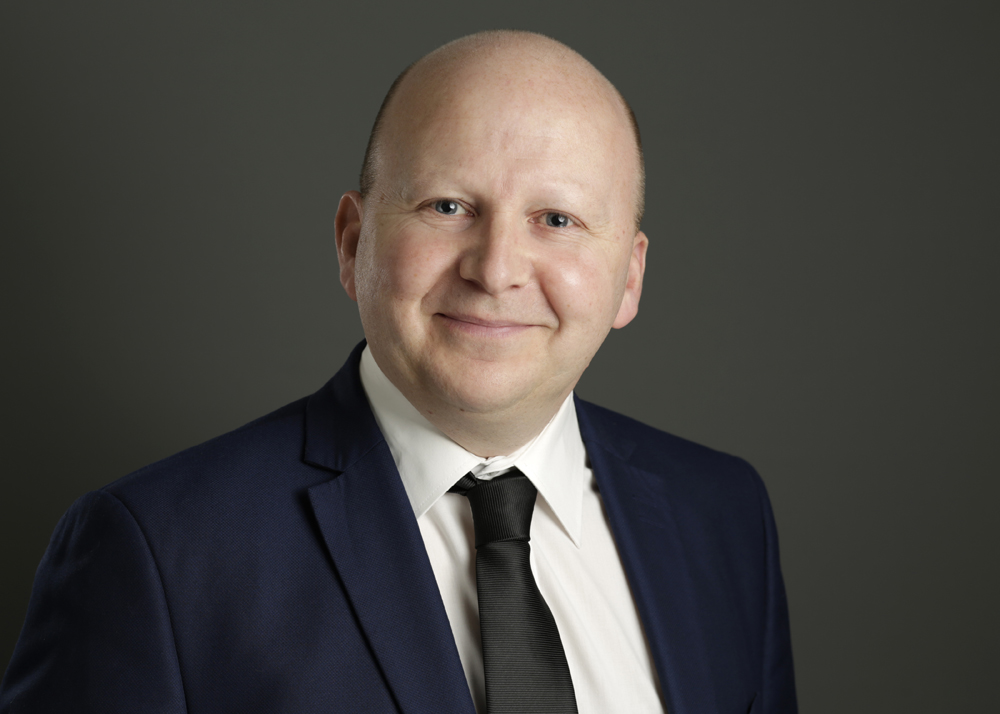 David joined Cornerstone from a large national PLC business sales company. He is an expert in retail and catering business sales and has also dealt with the sales of a wide variety of other types of businesses. Another of David's strengths is his experience of owning and running his own retail business giving an insight into the operational running and issues that clients face on a day to day basis that many other agents will not have experience of. David is passionate about offering a quality service to his clients, he has many personal contacts in the business world and a record of achieving impressive results for his clients.
"One of the main benefits of selling a business with Cornerstone is the company's size. We are large enough to be able to offer a very wide and effective marketing package, yet small enough to treat each sale individually and offer a very personal service — at a cost that is often substantially lower than other business sales companies."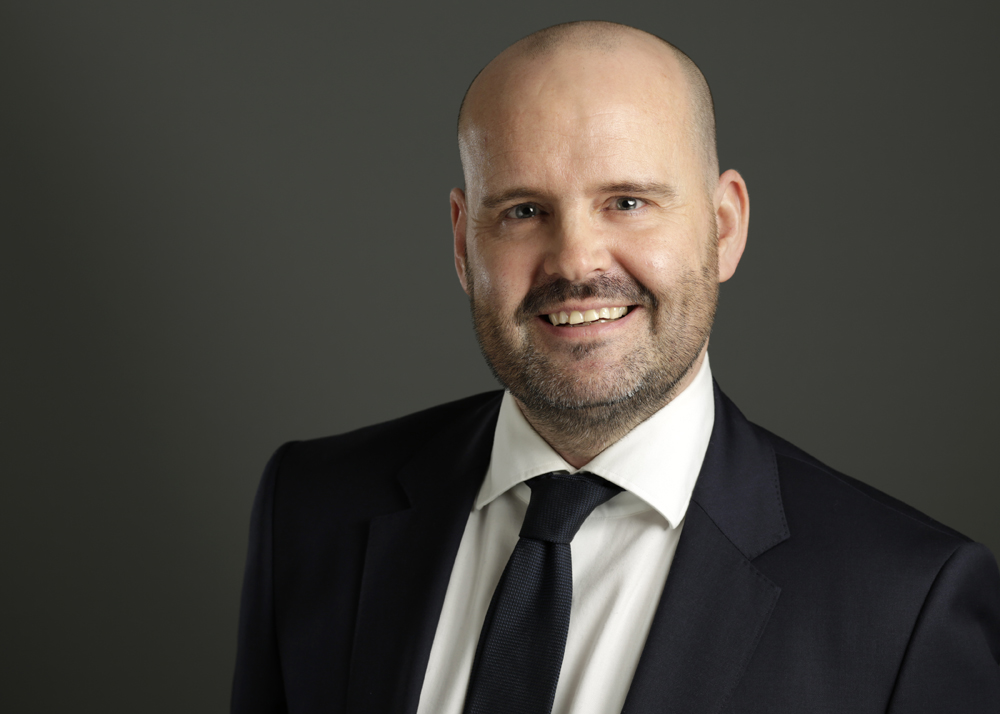 Barry first worked with Derek Burgoyne in 1996 at agents Bruce & Co. He went on to take a senior position with a PLC national business sales agency, specialising in selling licensed trade, catering and hospitality based businesses. With almost 20 years experience of selling businesses Barry offers a unique range of skills, knowledge and expertise to business owners wishing to sell their business.
"Like my fellow directors I live and breathe business sales and am passionate about offering the highest level of service possible to my clients and achieving sales on their behalf. Having been in the business sales sector for such a long time I can honestly say that I believe the service we offer is far superior than what is offered by many other business sales companies and would welcome the opportunity to explain this further with any business owner who is thinking of selling."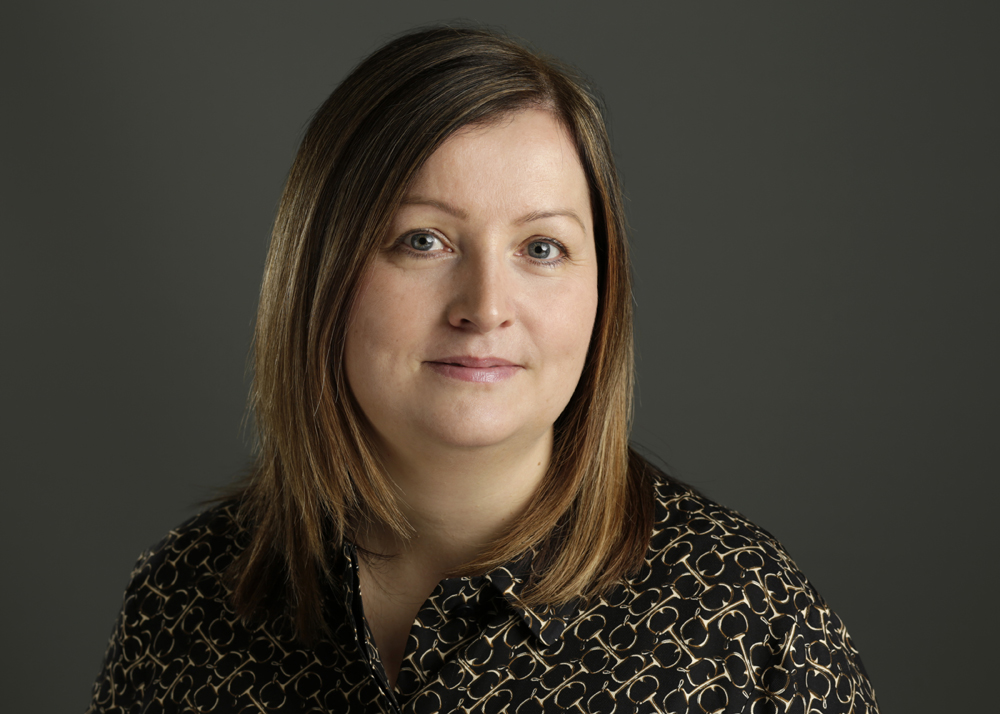 Suzanne Lawrie is Cornerstone's Senior Business Sales Manager and is one of Scotland's most experienced and successful business sales agents. Suzanne joined Cornerstone Business Agents as a Senior Business Sales Manager in March 2020 having worked for the previous 20 years as a successful business sales agent for two of Scotland's largest commercial Chartered Surveyor companies. Suzanne has in depth experience of selling small to medium sized businesses from corner shops to childrens day care nurseries, she is enthusiastic, knowledgeable and committed to achieving the very best results for her clients. Suzanne's passion for business sales is contagious, she very approachable and is always happy to hear from business owners who are considering selling their business or prospective business purchasers to offer help and advice.